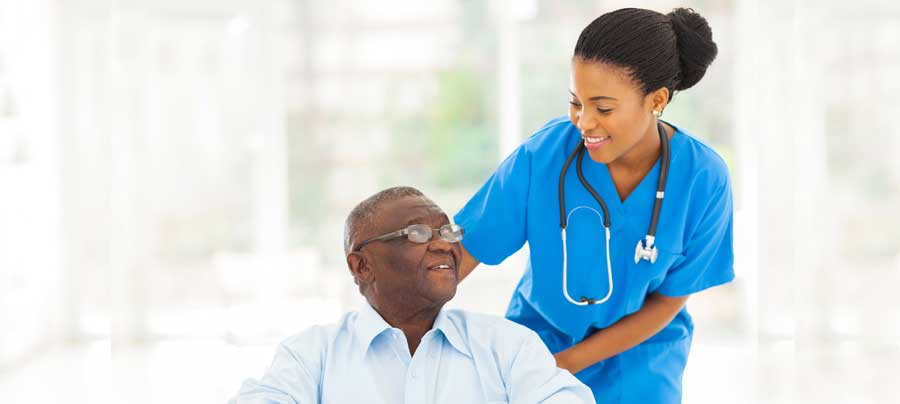 No matter the stage in senior care, Lanark Lifestyles offers it all: Independent Living, Independent Plus, Assisted Care, Memory Care, Palliative Care and Short Stays (including Respite Care).
As the elders of our community, all seniors deserve the very best care, services and lifestyle—supported by a community where their experiences, obstacles and accomplishments are valued and honoured.
Independent Living (Click to expand)
Independent living will combine socialization, active living and security all under one roof. Residents will have access to all amenities and features as well as three meals per day with snacks available at all times.
Independent Living residents will also have access to nurses at any time through a highly developed nurse call system installed in their suites.
Independent Plus (Click to expand)
Residents with Independent Plus care services will live on the independent floors but will be able to purchase additional, à-la-carte services when necessary. Examples include requests for assisted medication administration or assistance with many daily living activities.
Independent Plus offers a transitional experience to assisted care.
Assisted Care (Click to expand)
Residents requiring assisted care will receive direct assistance with daily living activities as well as regular nursing checks throughout the day. The assisted care floor has a separate tub room and dining room for residents.
Nurses assigned to assisted care will undergo regular training sessions to align with Lanark Lifestyles' high standards for wound care, transfers, medication administration, injections, and blood sugar checks.
Dr. Neel Chadha will visit residents as needed or daily, depending on the level of assisted care required.
Memory Care (Click to expand)
Lanark Lifestyles is especially excited about its memory care floor. The owners, Dr. Neel Chadha and pharmacist Wit Lewandowski, have spent countless hours researching the architectural components and proper functioning of a purpose-built memory care floor.
As part of this research, Neel and Wit have interviewed physicians specializing in Alzheimer's dementia, Frontal-Temporal Dementia, Vascular Dementia and Lewy Body Dementia research and visited cutting-edge memory care facilities in the United States and the Netherlands. They want to ensure that residents experiencing the challenges of dementia can achieve an optimal quality of life.
Lanark Lifestyles' memory care floor will consist of:
open corridors with no dead ends to allow for wandering
a secure outdoor walking track
a solarium to ensure plenty of outdoor time and sunshine
full spectrum lighting to resemble daylight
traditional furniture to resemble a relaxed home-like environment
an evidence-based snoezelen room, also known as a controlled multisensory environment (MSE)—a unique concept in dementia care that creates a stimulating but stress-free environment through the use of soft music, special lighting, and different shapes, textures and colours
As you can see, the memory care floor has had careful and extensive thought put into its design.
Palliative Care (Click to expand)
Palliative care is a multidisciplinary approach to specialized care for people with life-limiting illnesses. It is an important part of health care offered in retirement homes.
Lanark Lifestyles is proud to offer palliative care services supported by palliative care teams based in Lanark County.
Short Stays (Click to expand)
Lanark Lifestyles will partner up with the Perth and Smiths Falls District Hospital to provide accommodations for patients with fractures, brain injuries or complicated hospital stays.
Short stays are also available to individuals requiring respite care or as a trial stay to experience retirement living first-hand.
Sign up to receive email updates about our construction progress!