Lanark Lifestyles Proudly Introduces Phase II:
Luxury Senior Apartments
The newest addition to the Lanark Lifestyles brand is our Luxury Senior Apartments, a four-storey complex situated on the same land as the retirement residence. The two buildings will be joined by a state-of-the-art clubhouse and is expected to open in spring, 2023.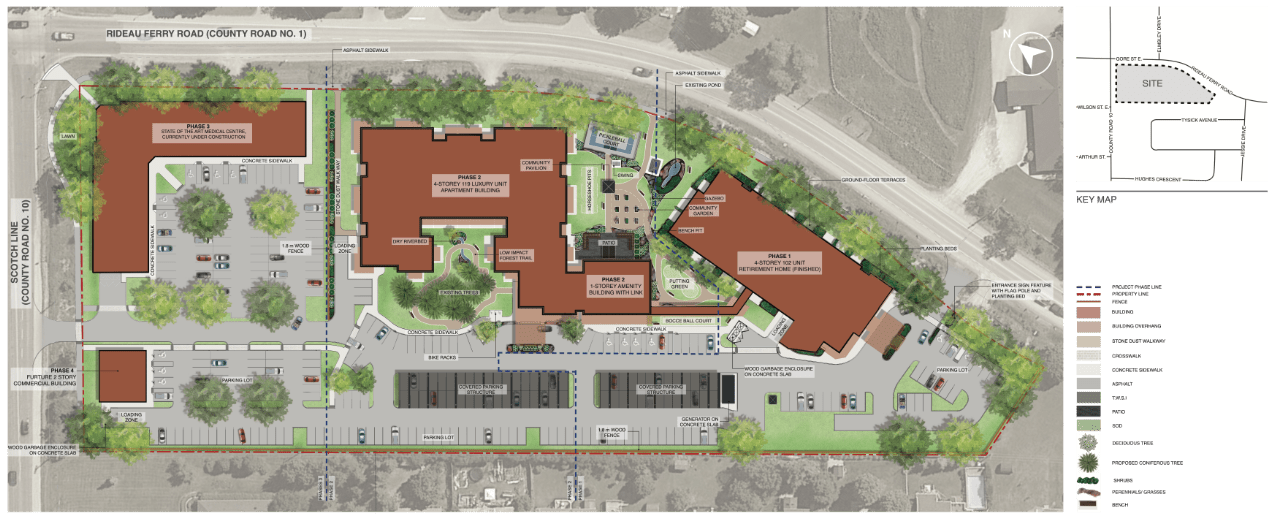 Lanark Lifestyles Phase II – Luxury Senior Apartments will consist of 119 spacious apartment suites of various sizes and styles.
Concierge service will be available to the residents in the main lobby.
Clubhouse features include:
Special room with a dog washing station
Games room (pool table, etc.)
Party room with full kitchen
Fireplace to resemble cottage living
Central outdoor pavilion ideal for large group activities
Outdoor features include:
Residents of the apartments will be welcome to enjoy the activities offered in the retirement residence, and will be able to visit the hairdresser, aesthetician and physiotherapist on site.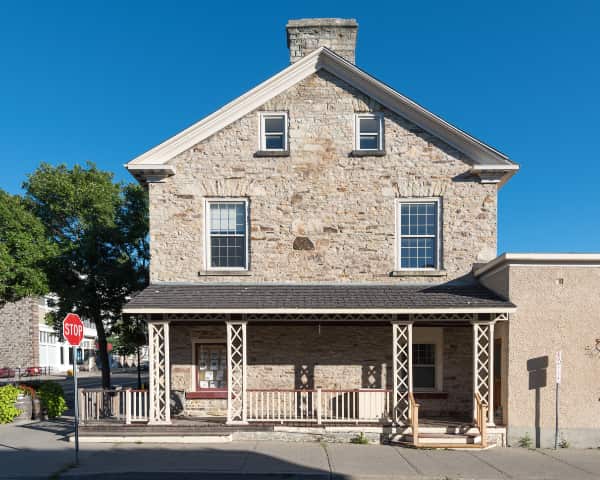 Part of the Perth Community
Perhaps the most unique feature of Phase 2 will be the integration into the Perth community.
The exclusive club card will grant residents discounts at numerous restaurants in the Perth area, as well as theatres, book stores and other retail outlets.
Reserve your apartment today!
To inquire about reserving a spot at our new Luxury Senior Apartments, or to ask a question about the features and amenities, please contact Amanda Gordon, Lanark Lifestyles Senior Living Advisor, at 613-853-5399 or by email at amanda@lanarklifestyles.ca.