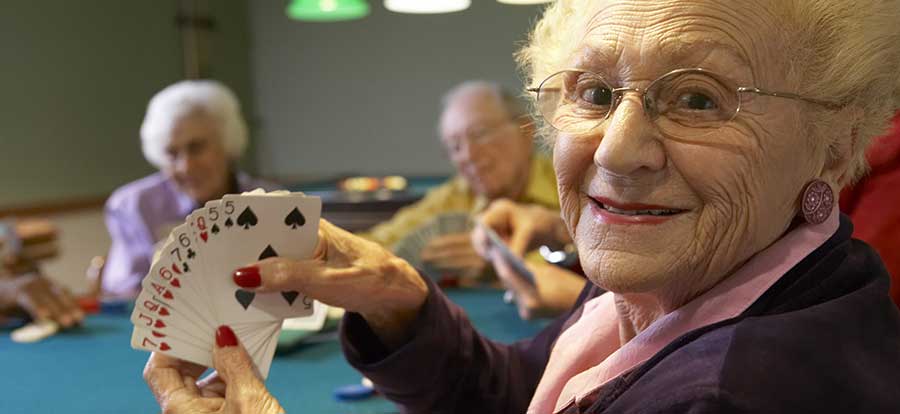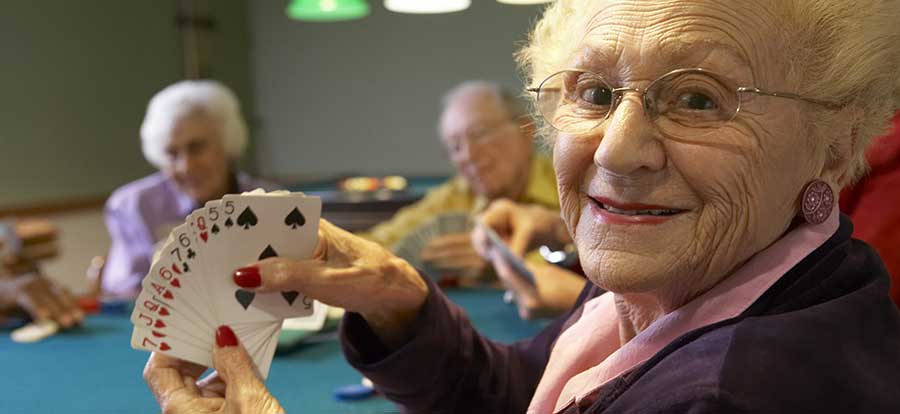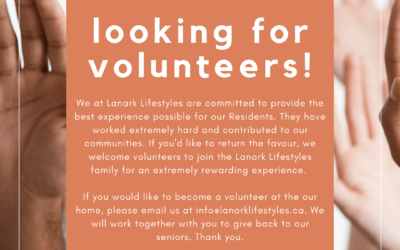 We at Lanark Lifestyles are committed to provide the best experience possible for our Residents. They have worked extremely hard and contributed to our communities. If you'd like to return the favour, we welcome volunteers to join the Lanark Lifestyles family for an extremely rewarding experience.
If you would like to become a volunteer at the our home, please email us at info@lanarklifestyles.ca. We will work together with you to give back to our seniors. Thank you.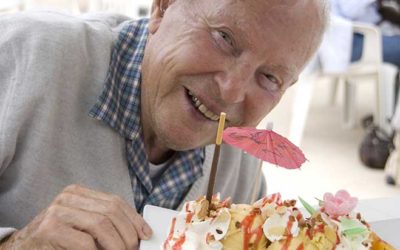 Did you know that Perth's Maximilian's Restaurant is dementia-friendly?
The staff is trained in ways to assist all diners to have the best possible dining experience. If you or someone you know is coping with dementia and you'd like to enjoy a meal in a comfortable, relaxed setting, consider Maximilian's Restaurant.