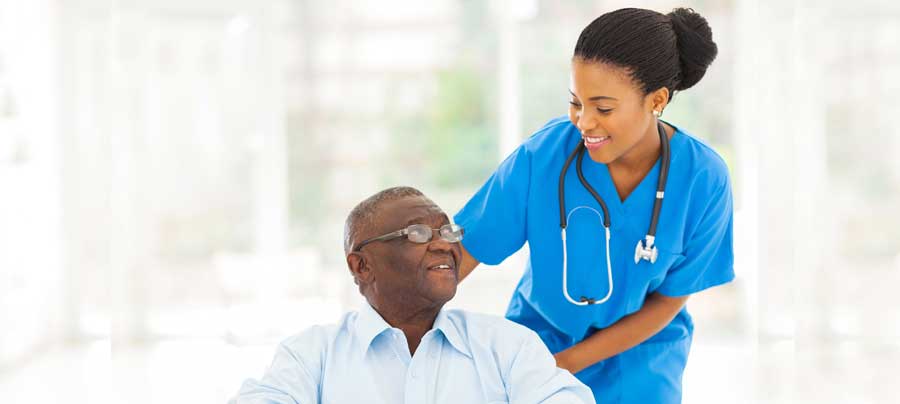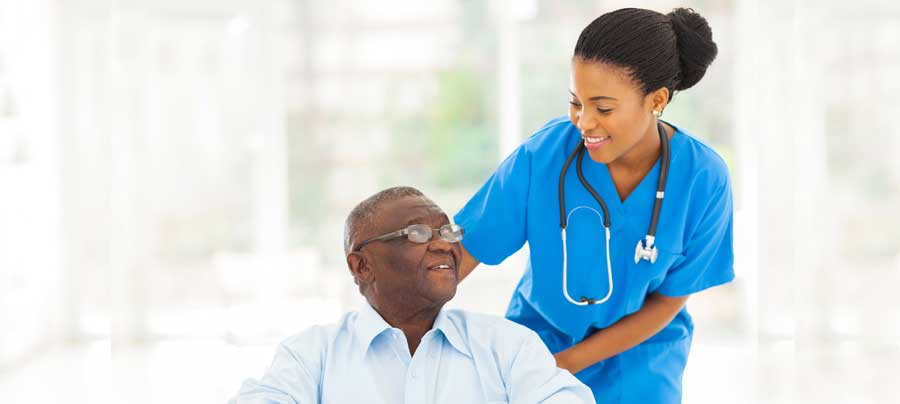 Assisted Living residents will receive direct assistance with activities of daily living, as well as regular care staff checks throughout the day. The Assisted Living floor will have a separate tub room and dining room for residents while giving them peace of mind, security and 24-hour emergency services.
Care staff assigned to Assisted Living will undergo regular training sessions to align with Lanark Lifestyles' high standards for care, transfers, medication administration, injections, and blood sugar checks. Dr. Neel Chadha will visit residents upon their need or request.
Furnished suite options available
Residents encouraged to bring in personal accessory furnishings.
Access to snacks and beverages
Access to snacks and beverages in between meals in common area dining room, or to a suite (if arranged).
"Last Duel" bar access
For complimentary happy hour every Friday.
Weekly housekeeping in the suite
Weekly flat linen service
Weekly personal laundry services
Up to a 90-minute care package
Tailored care services planned to meet the individual needs of the resident.
Medication administration
1 assisted shower or spa bath weekly
Emergency call system in suite
Access to an outdoor balcony terrace
A wide variety of scheduled activities, events and entertainment
Driving services for scheduled medical appointments in town
Access to all amenities within the home
Including the piano lounge, library, physiotherapy room, crafts room, theatre, chapel, gym, auditorium, workshop, and tuck shop.