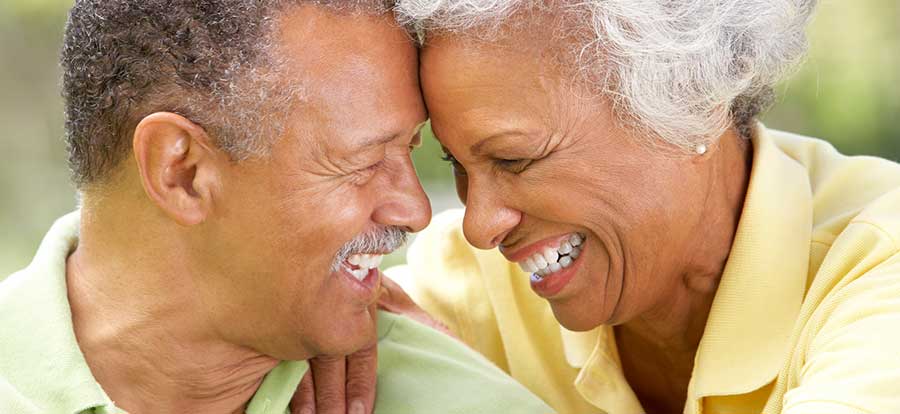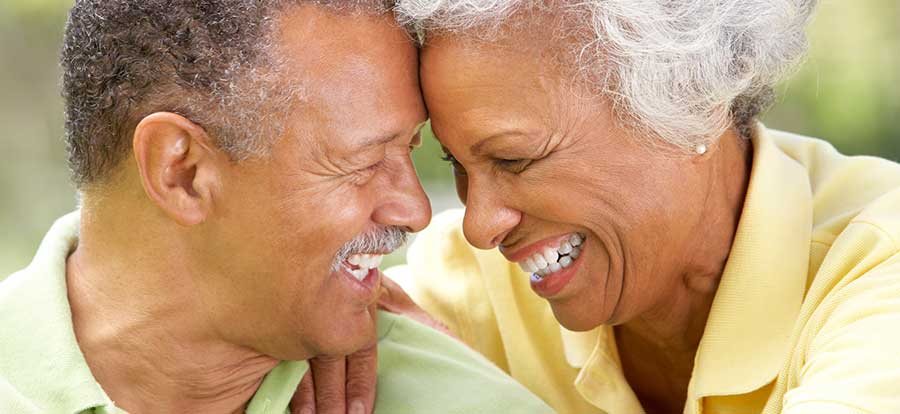 Independent Living will combine socialization, active living and security all under one roof. Residents will have access to amenities and features as well as three meals per day with snacks available at all times, giving them peace of mind, security, and 24-hour emergency services.
Independent Living residents will also have access to nurses at any time through a highly developed nurse call system installed in their suites.
Access to our "Heritage Perth" bistro
Featuring snacks and beverages in between meals
"Last Duel" bar access
For complimentary happy hour every Friday.
Weekly housekeeping in the suite
Weekly flat linen service
Access to nursing support staff 24 hours a day
Emergency call system in suite
A wide variety of scheduled activities, events & entertainment
Driving services for scheduled medical appointments in town
Access to all amenities within the home
Including the piano lounge, library, physiotherapy room, crafts room, theatre, chapel, gym, auditorium, workshop, and tuck shop.