Meet the Lanark Lifestyles Team
The Lanark Lifestyles staff is committed to providing excellent care and a respectful and welcoming environment for our residents.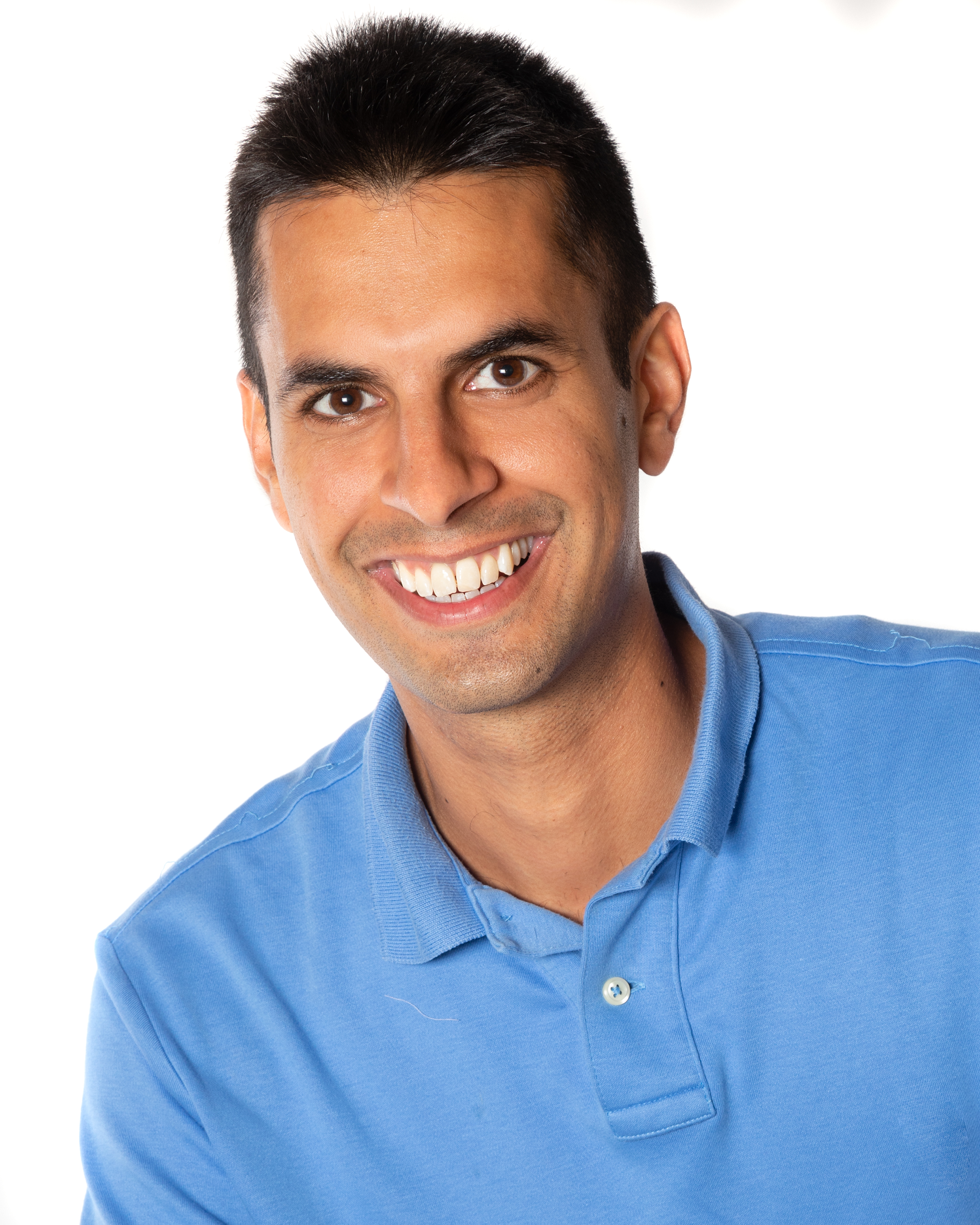 Dr. Neel Chadha, MD, CCFP
Co-Owner, Physician
Dr. Neel Chadha is a dedicated family physician who specializes in senior care. He has extensive knowledge of ailments affecting the senior population, including dementia, arthritis, congestive heart failure, and chronic obstructive pulmonary disease.
Dr. Chadha completed medical school in Calgary and carried out his family medicine residency training in Perth and Ottawa. Early in his career, he gained experience working in eight retirement homes and two long-term care homes. He also worked at five hospitals, including the Perth and Smiths Falls District Hospital.
As a child of immigrants, Dr. Chadha feels grateful for the freedoms, opportunities and lifestyles, Canada has to offer and to the generations of people who worked tirelessly to achieve them. His passion for helping seniors led him on the path to improving the standard of care—and the lifestyles—offered in retirement homes.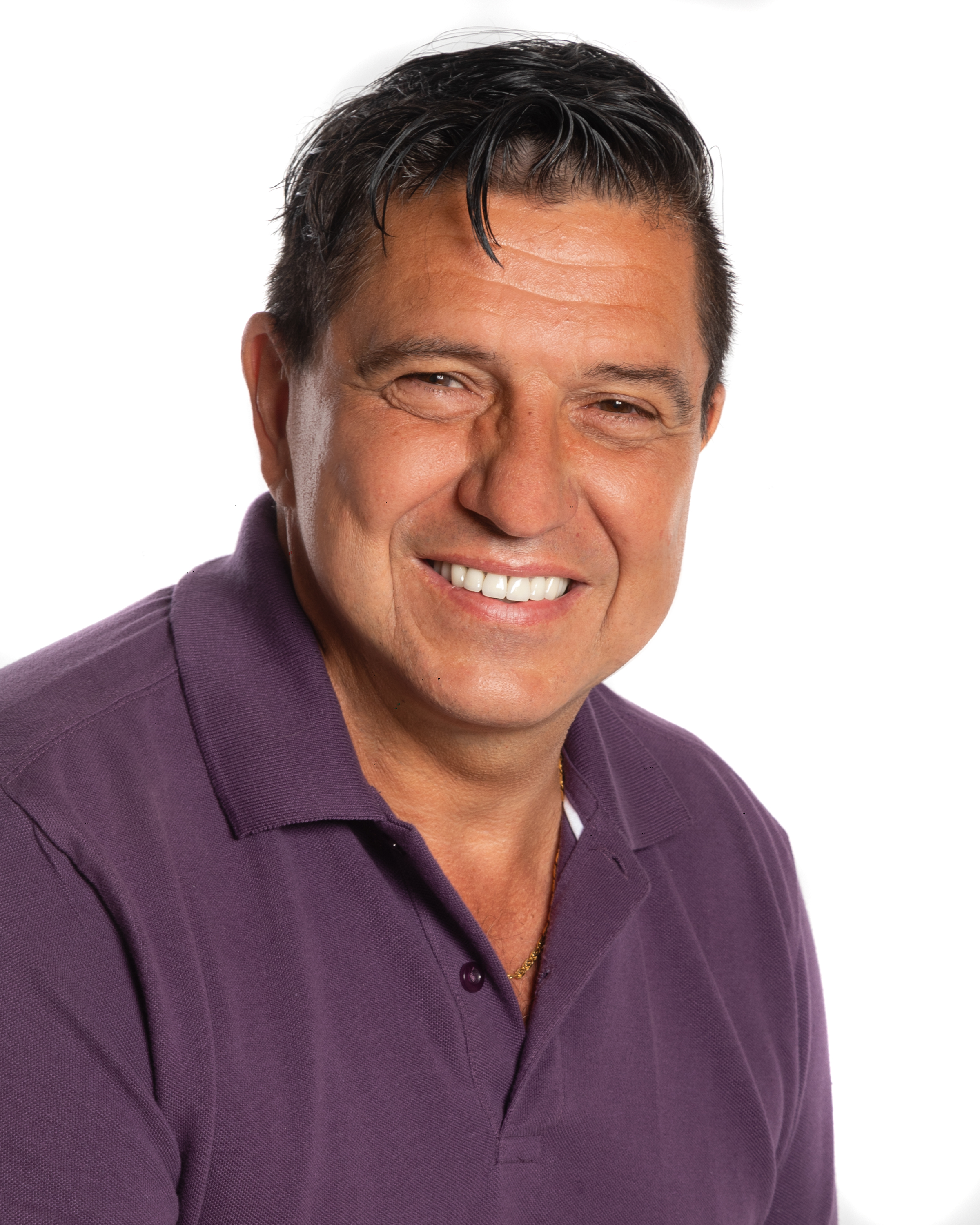 Wit Lewandowski, BSc. Pharm. BCGP
Co-Owner, Pharmacist
Wit Lewandowski is a registered pharmacist who graduated with a Bachelor of Science (Pharmacy) from the University of Toronto, College of Pharmacy. He owned and operated Rideau Pharmacy in downtown Ottawa for over 25 years before selling it to focus on the retirement home sector. In order to stay current with developments in the pharmaceutical field, particularly in the area of senior care, he continues to work as a pharmacist on a part-time basis.
Wit has successfully developed and operated two previous retirement homes: Rideau Gardens, a 121-unit, full-service retirement home in Ottawa and Quinte Gardens, a 239-unit, full-service retirement home in Belleville.
Wit has always been passionate about senior care and is one of the few pharmacists in the country with the professional designation of Board Certified Geriatric Pharmacist (BCGP). Wit is also passionate about mentorship and Dr. Neel Chadha credits him with being a "superb mentor" throughout the project.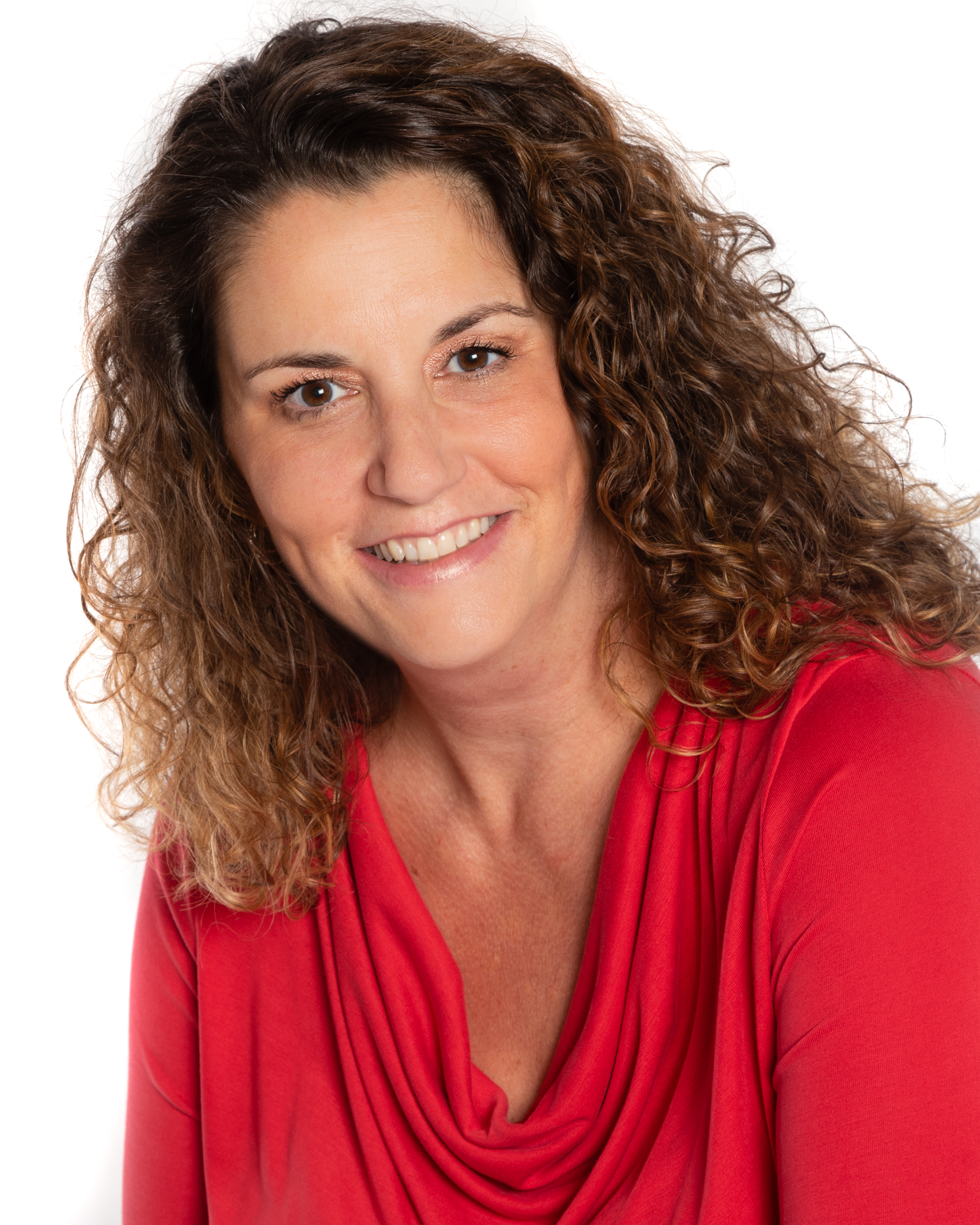 Shauna Vaillancourt
Executive Director
Shauna comes to Lanark Lifestyles with over 19 years experience in various aspects of retirement residences. Having worked for both large corporations and small companies, she's excited to join the tightknit team at Lanark Lifestyles where Residents come first.
Shauna has always been drawn to working with seniors which she discovered when, as a teenager, she volunteered as a Candy Striper at a long-term care home.
Although born and raised in Sarnia, Shauna moved to Ottawa in 1998 and has lived in Carleton Place, with her family, since 2003.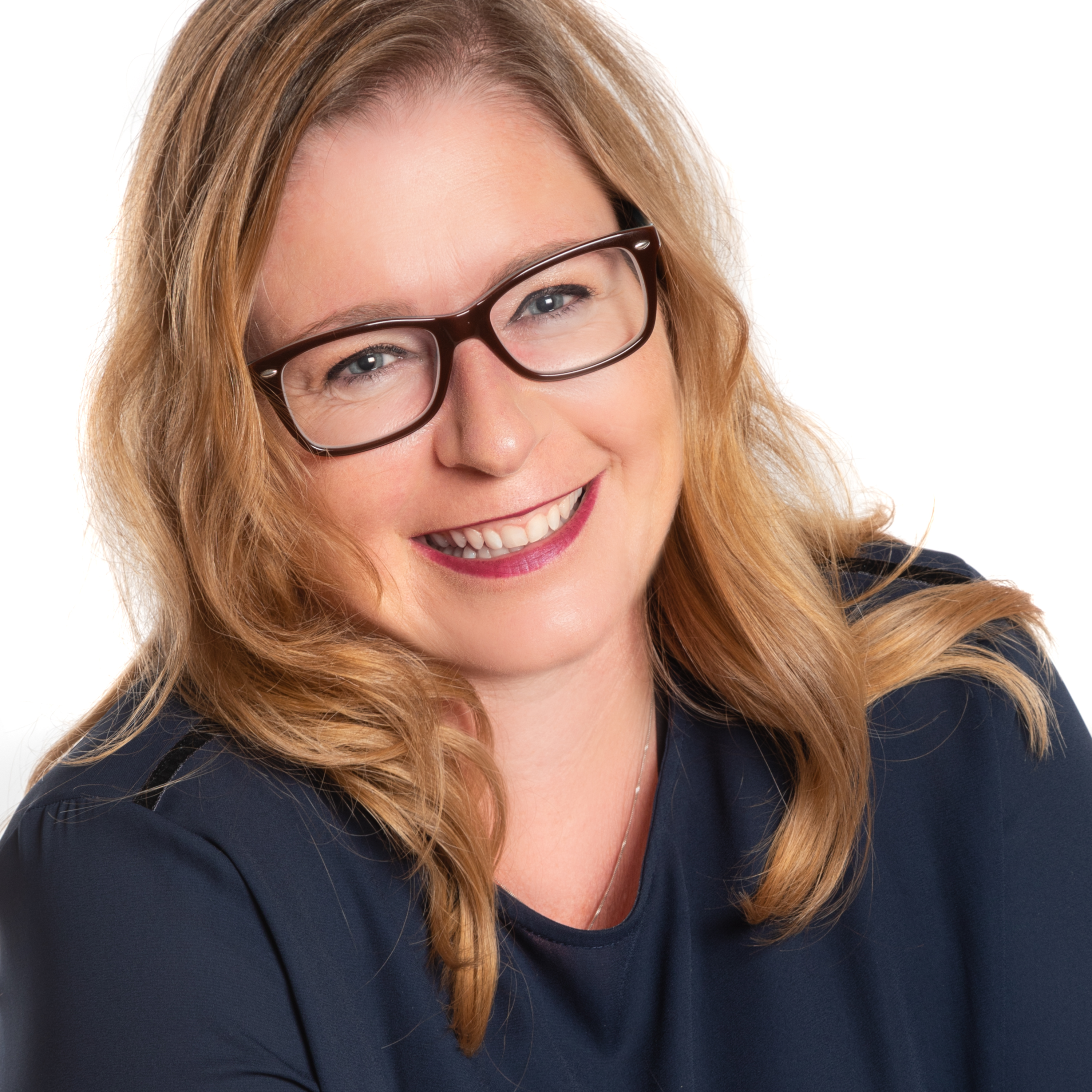 Amanda Gordon
Senior Living Advisor
Amanda is a seasoned expert in the field of retirement living having spent the past 12 years working for one of the big corporate retirement living companies. While Amanda enjoyed working for the company, commuting into the city for hours a day was getting to be too much.
Amanda's forte is full continuum of care buildings like Lanark Lifestyles and is happy to speak to anyone about the variety of care options we offer.
Amanda, her husband and their 2 Golden Retrievers live on a little hobby farm in McDonald's Corners. Amanda is really looking forward to working with the seniors and the other community stakeholders to make sure that all the seniors in Perth and the surrounding areas are supported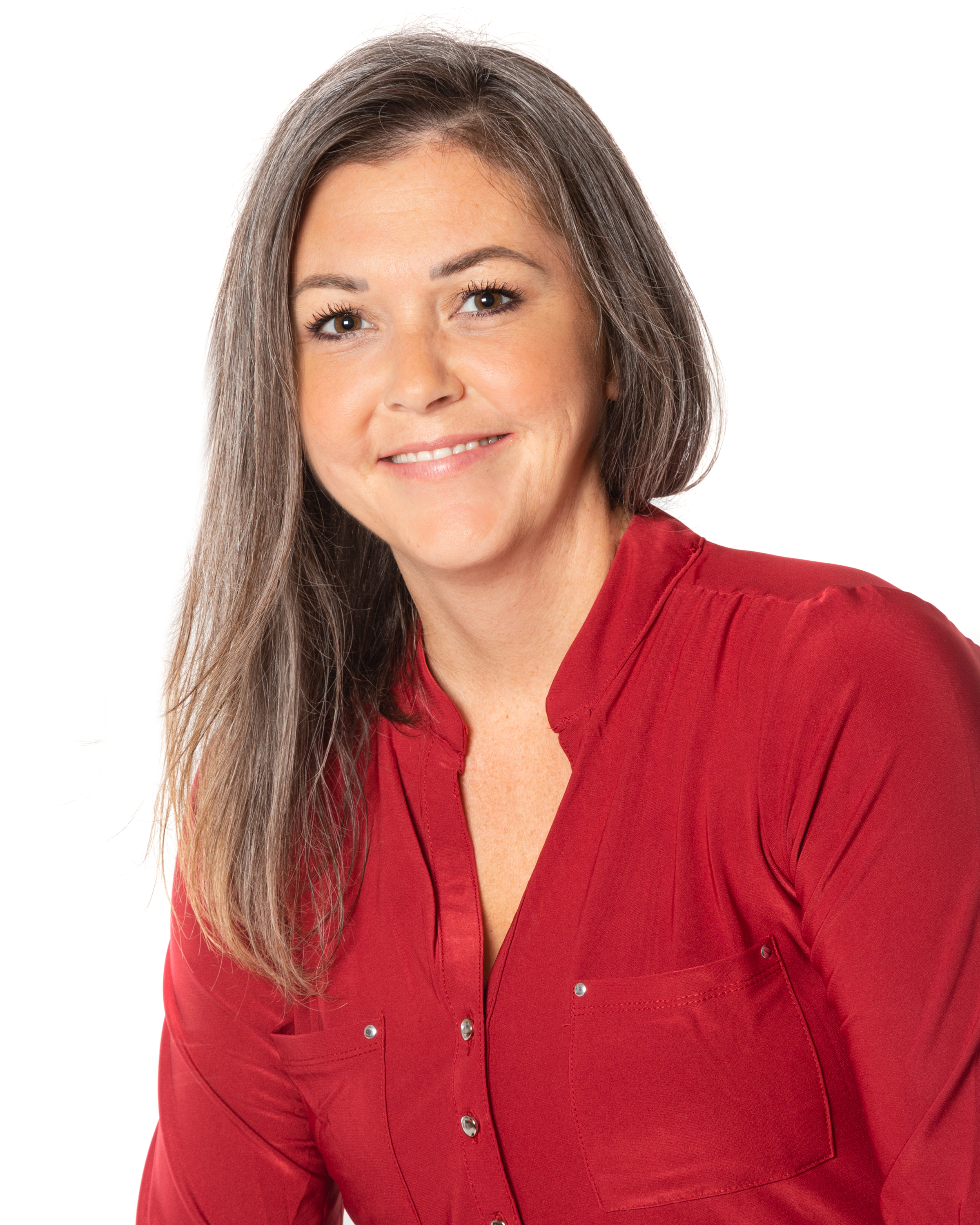 Rebecca Wolfgram, RPN
Director of Care
Rebecca, a registered practical nurse, has worked in the Retirement sector for over 16 years, more recently, the last 6 years as a Director of care.  She started working with seniors at a young age and developed a passion and commitment to ensuring our senior population received quality services, including exceptional care.
Rebecca and her care team will endeavor to make a positive impact in seniors' lives that will result in the Lanark Lifestyles community being the home of choice for seniors in Perth.
Rebecca lives in Perth with her family and is thrilled to join the Lanark Lifestyles team. She will strive to provide our seniors and their families with the quality care and services that are in line with our resident first philosophy.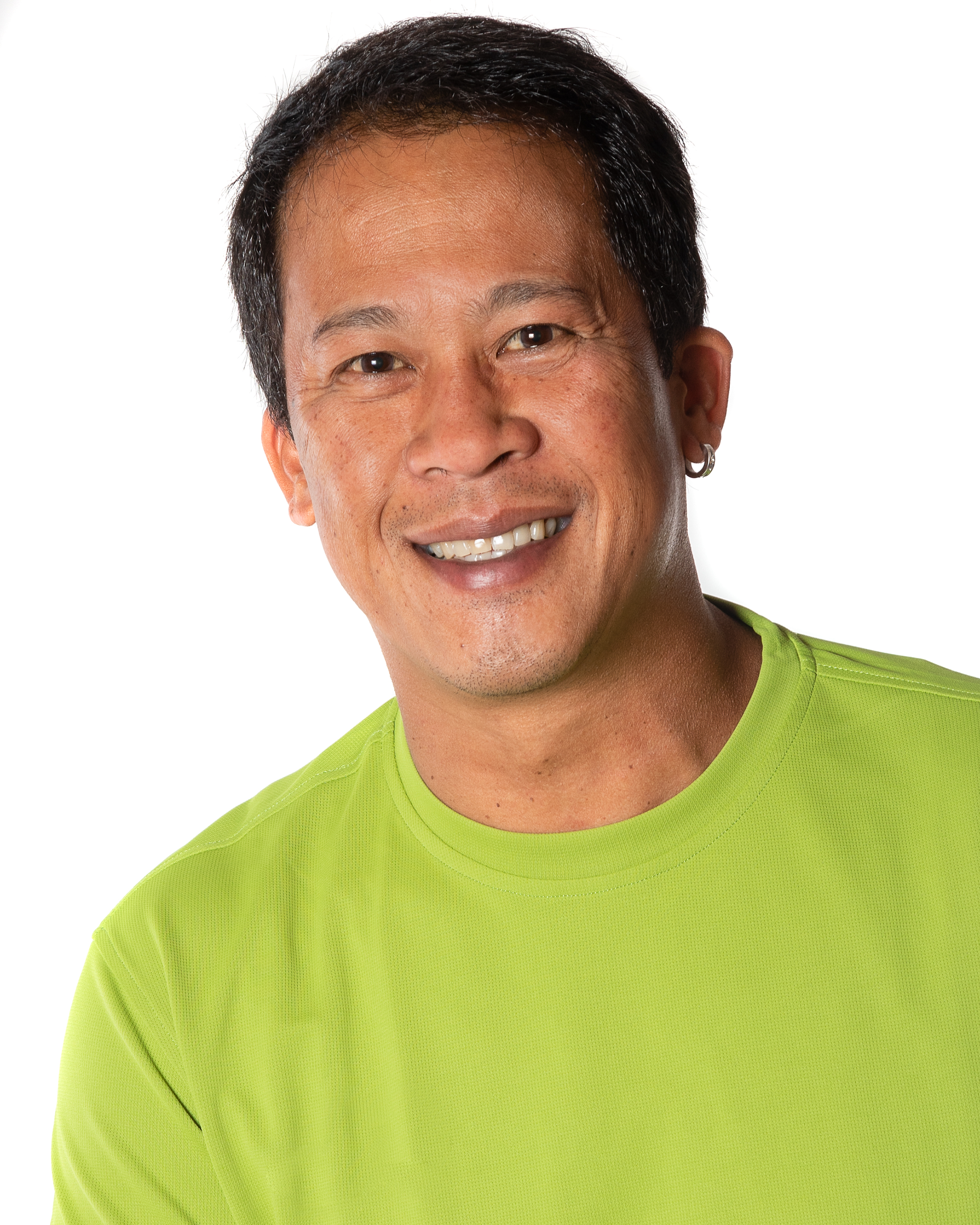 Diamond Uriarte
Environmental Services Manager
Diamond is originally from the Philippines but in 1987 he immigrated to Rhode Island USA where he obtained his Degree in Architectural Drafting Technology before moving to Canada in 1992.
Once settled in Ottawa, Diamond was employed with the YMCA-YWCA for 27 years as supervisor of Program Services, maintenance technician, and then Coordinator of Facility and Physical Plant Operation.
Diamond managed the housekeeping and maintenance departments for all areas of the building including shelter floors, offices, health and wellness, childcare and pool areas.
In his spare time Diamond enjoys woodworking and carpentry but can also often be found fishing or boating in the nice weather and cheering on his favourite teams in hockey (Go SENS Go!) and soccer.
Book a Tour or Ask us a Question
Want to inquire about Lanark Lifestyles Retirement Residence or our Luxury Senior Apartments? Contact us today, and we will reply as soon as possible.
Book a Tour or Ask us a Question
Want to inquire about Lanark Lifestyles Retirement Residence or our Luxury Senior Apartments? Contact us today, and we will reply as soon as possible.