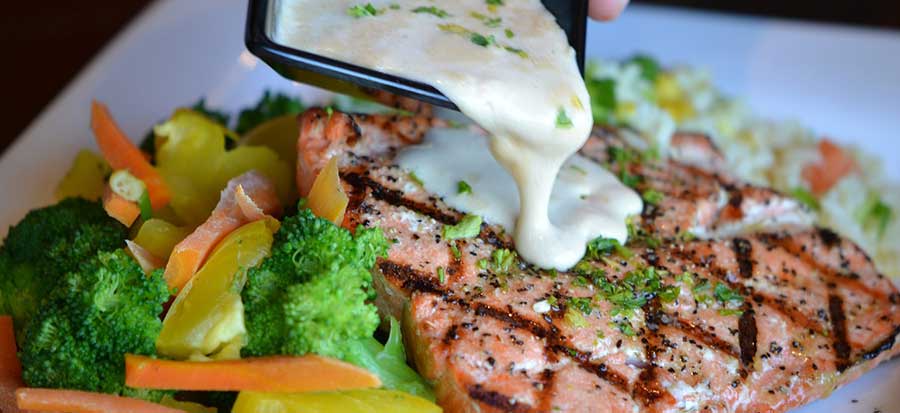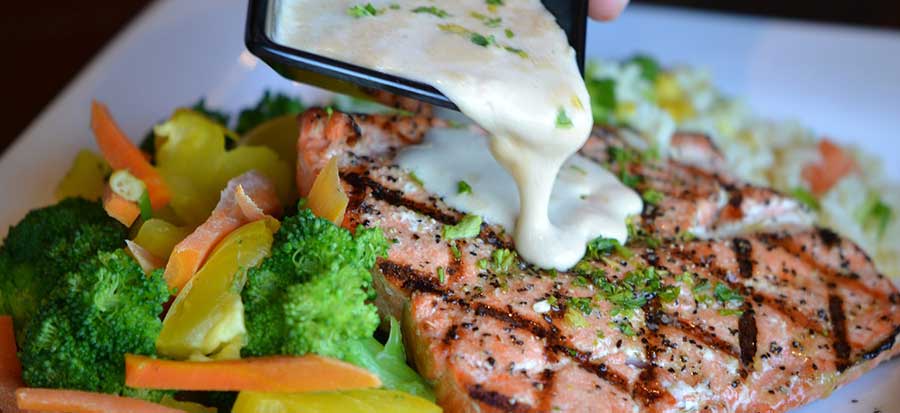 Lanark Lifestyles is dedicated to providing an enjoyable dining experience with nutritious meals that look, smell and taste delicious. All meals will be prepared on site using the freshest available ingredients. Our menu and salad bar will be replenished with new and different choices on an ongoing basis.
Our chef will be experienced at accommodating strict or special diets, which include making the right food choices for residents who are recovering from illnesses or surgery, or living with conditions such as a gluten intolerance, diabetes or heart disease.
Residents and guests can opt for open seating in an elegant, comfortable dining room or reserve a private dining room for special occasions that comfortably seats up to 10-12 guests. Guests are even welcome to bring in their own favourite dishes and our staff will serve them.
Our commitment to preparing exceptional food is not only about feeding people, but also about nourishing their experiences and lifestyles. We look forward to serving our residents and their guests in style!