Retirement Home vs Nursing Home
Choosing a retirement home or a nursing home for yourself or a loved one can be overwhelming. Our Frequently Asked Questions below can help clarify the difference between the two. If you have any further questions, please don't hesitate to contact us.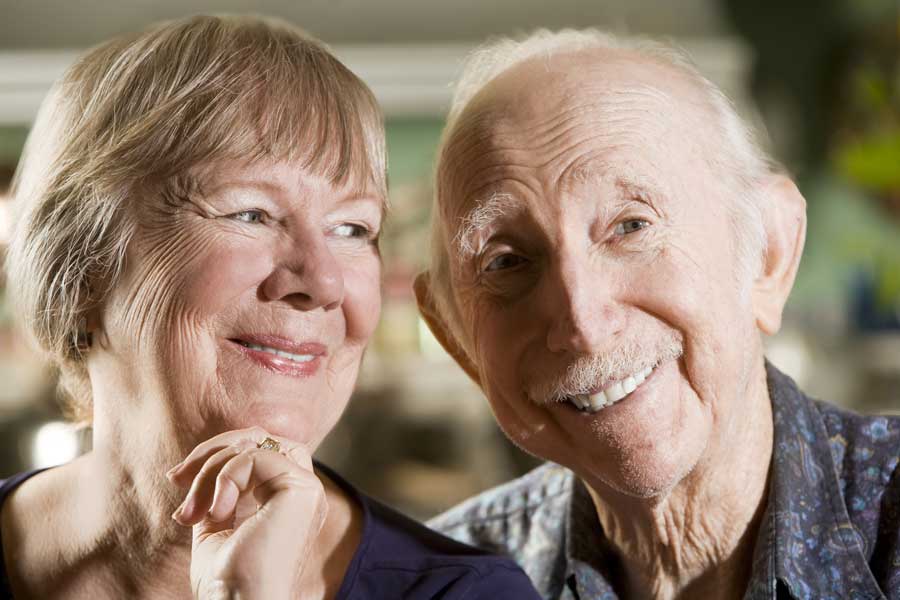 What is a retirement home?
A retirement home, also known as a senior living community or retirement community, is a residence designed for older adults who could benefit from some level of support in one or a few areas.
These residences offer various amenities and services tailored to the needs and preferences of older individuals, such as meals, social activities, transportation, and/or some level of medical assistance or support.
The primary focus of a retirement home is to provide a safe and comfortable environment for seniors to enjoy their retirement years. Depending on the retirement home, there might be only a couple of services offered or they could offer as many complex services as a long-term care home.
What is a nursing home?
A nursing home, also known as a long-term care home, is a residential institution that provides 24-hour nursing care and assistance to individuals who require a higher level of medical supervision and support.
Nursing homes are typically for individuals who have complex medical conditions, disabilities, or limitations that prevent them from living independently or receiving adequate care at home.
These homes have trained medical staff, including nurses and certified nursing assistants, who provide ongoing medical care, assistance with daily activities, and supervision of medications.
What is the difference between a retirement home and a nursing home?
The main difference between a retirement home and a nursing home lies in the governing body, staffing models, and cost.
Historically, retirement homes have generally been intended for active and independent seniors who require minimal assistance with daily activities and medical needs but in recent times, they have started to offer more and more services. They offer a social and engaging environment with optional services like meals and housekeeping. On the other hand, nursing homes catered to individuals with more complex medical conditions or functional limitations that require 24-hour nursing care, assistance with activities of daily living, and medical supervision.
Nursing homes have a stronger focus on medical care and are equipped to handle residents' healthcare needs.
At Lanark Lifestyles we fit into our own class of senior living. We offer everything from luxury senior apartments, where living is much more independent, to memory care, assisted living, palliative care, and more. With in-house physicians, support is tailored to meet each of our resident's needs.
Which is better, a nursing home or a retirement home?
Determining whether a nursing home or a retirement home is best depends on the specific needs and circumstances of the individual.
Depending on their offerings, retirement homes can be suitable for seniors who have either very few needs, to folks that require complex care and everything in between. They provide a more socially active and independent lifestyle.
Nursing homes, on the other hand, are more appropriate for individuals who need round-the-clock medical care and assistance with daily living tasks due to advanced age, chronic illness, or functional limitations.  A retirement residence typically has private rooms vs semi-private or private rooms in nursing homes.
The choice between the two depends on availability, urgency, and the individual's specific needs.
Are there more nursing homes or retirement homes in Ontario?
Currently, there are over 600 long-term care (nursing) homes in Ontario versus over 750 retirement homes across Ontario.
What are the best retirement and nursing homes in Perth?
Best is subjective, but reviews are indicative of the experience you will have in the community.
Lanark Lifestyles boasts a stellar rating and is the newest residence in Perth making it a great option for those looking for a full-service, aging-in-place retirement community.
The best retirement home is the one that meets your needs! 
Want to inquire about Lanark Lifestyles Retirement Residence or our Luxury Senior Apartments? Contact us today, and we will reply as soon as possible.