Personal & Professional Commitment
A Personal and Professional Commitment
from Dr. Neel Chadha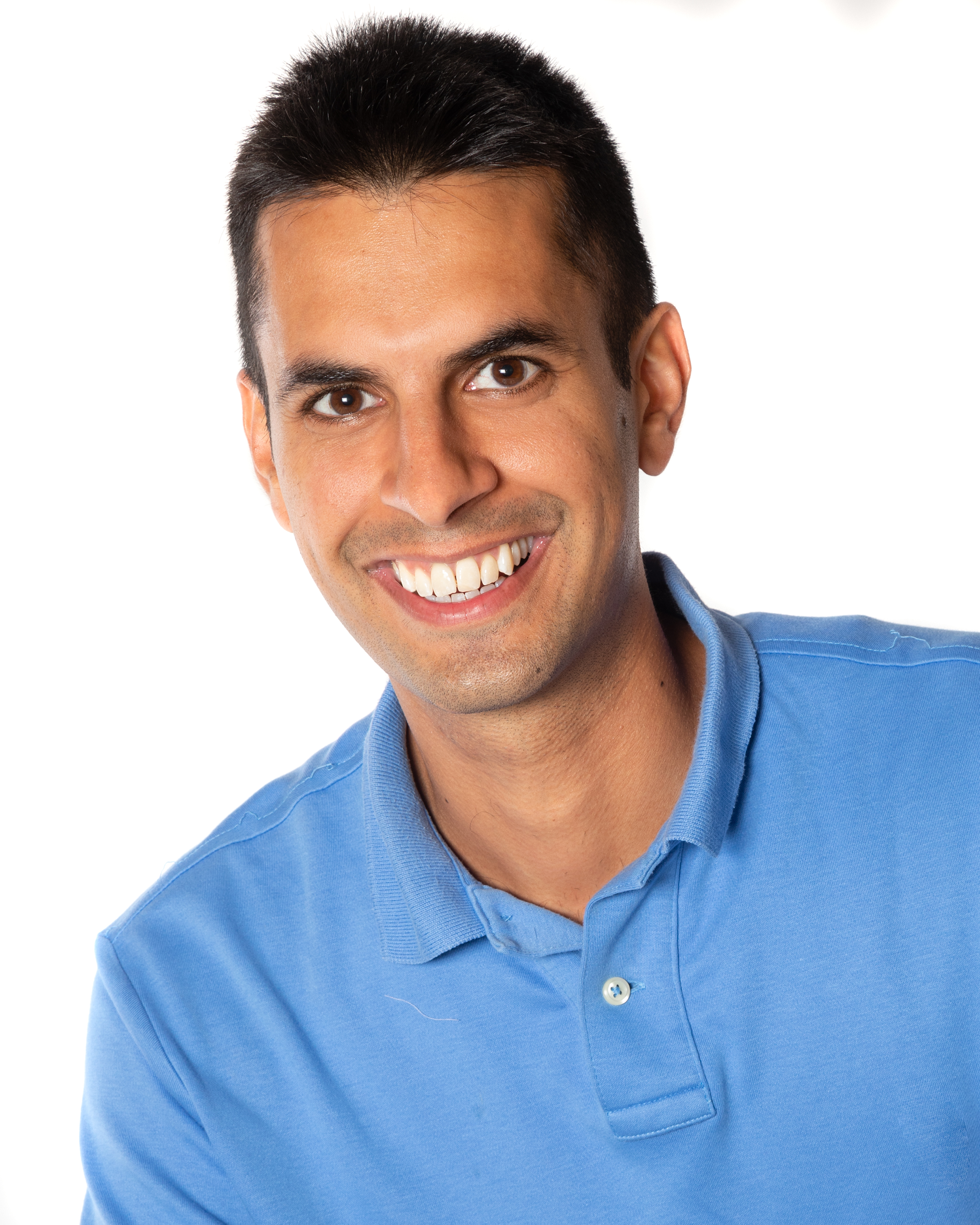 As a licensed family physician and an owner of Lanark Lifestyles Retirement Residence, I have a dual responsibility for the health and wellbeing of our residents.
Every resident is free to choose their own doctor, and many will want to maintain their current physician after moving to Lanark Lifestyles.  However, for those in need of a doctor, I will always be available, or to consult with your existing family doctor.  I will also, of course, personally oversee the care and services provided by our professional staff.  
Residents of Lanark Lifestyles can be assured that they will receive the best of care, and their needs will always come first.
Want to inquire about Lanark Lifestyles Retirement Residence or our Luxury Senior Apartments? Contact us today, and we will reply as soon as possible.