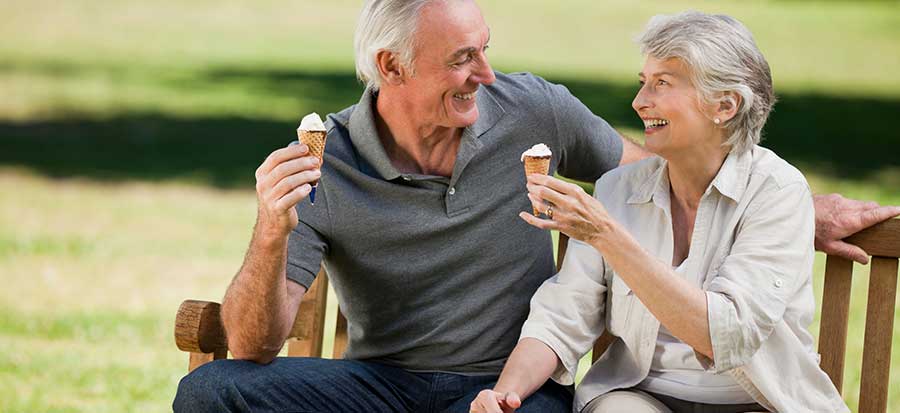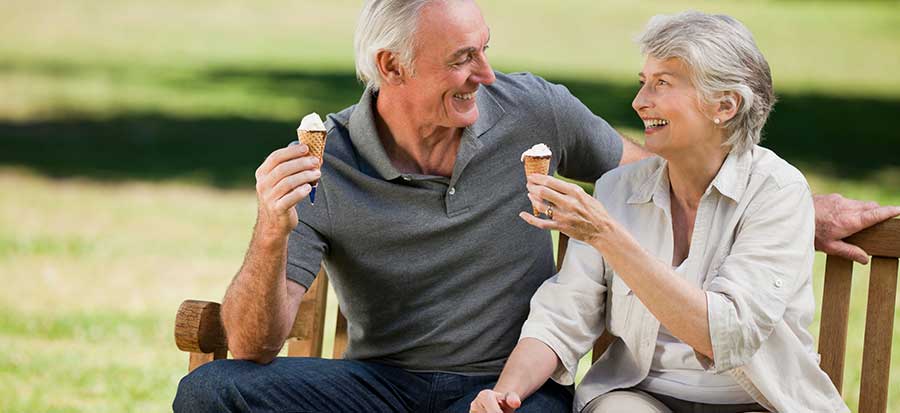 Lanark Lifestyles is not a traditional retirement home. The concept for Perth's new retirement community is inspired by a physician and a pharmacist who have joined forces to raise the standard of care for our respected elders.
At Lanark Lifestyles, we recognize that after devoting decades of their lives caring for others, seniors deserve to be rewarded with a safe, nurturing and healthy retirement experience that offers peace of mind not only to themselves, but also to their families and community.
Lanark Lifestyles is owned by a physician and a pharmacist —
a unique concept in retirement living.
To achieve these highest standards of care, healthy living is the primary focus of the Lanark Lifestyles community.
Some highlights:
Why choose Lanark Lifestyles?
Because we are passionate about empowering seniors with a retirement lifestyle that focuses on thriving, rather than merely surviving.
We envision a community where seniors' lives are celebrated.
We value their experiences, obstacles and accomplishments and we strongly believe that their wisdom must be passed on to future generations.
Our Mission:
To provide our seniors with the world class care, service and fulfillment that they deserve.