We Believe in Living Green
We have taken several steps at each of our retirement communities to protect the environment for future generations and enhance the lifestyles of our residents.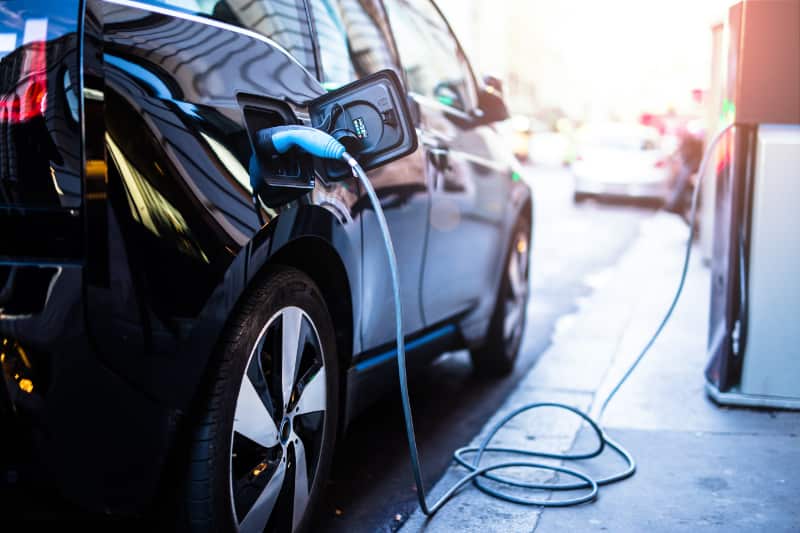 Green Transportation
Dedicated parking spaces for plug-in electric vehicles to reduce the use of internal combustion engines
Accessible parking spots for vehicles and bicycles
Secure bicycle storage to promote an active lifestyle
Sites strategically picked to facilitate pedestrian access to numerous nearby community amenities
Green Amenities
Numerous walking paths integrated with native tree and plant species offering active lifestyle options, such as Benchfit
Water features, including ponds, waterfalls, and fountains
Abundant outdoor recreation options, including a putting green, swings, gazebos, a bocce ball court and a pickle ball court
Low impacts stormwater design and tree planting above minimum requirements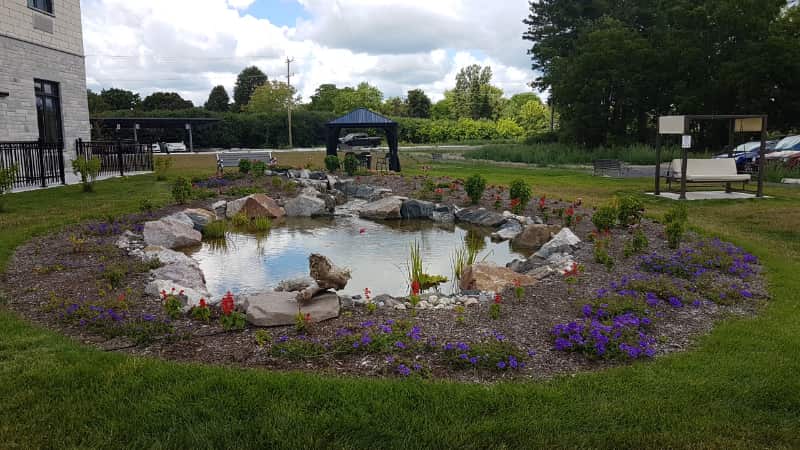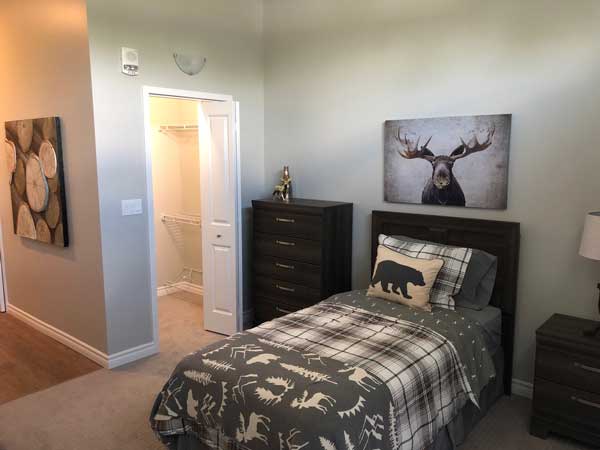 Green Suites
Energy efficient ventilation, heating and cooling systems
Water saving plumbing fixtures
Low VOC paints and finished to reduce air pollution
Energy Star appliances
Zonal heating controls, LED lights, motion lights, and tankless water heaters
Want to inquire about Lanark Lifestyles Retirement Residence or our Luxury Senior Apartments? Contact us today, and we will reply as soon as possible.