A Multidisciplinary Approach
Palliative care is a multidisciplinary approach to specialized care for people with life-limiting illnesses. It is an important part of health care offered in our retirement home.
Palliative Care Includes:
3 meals per day, and family nourishment carts
Access to snacks and beverages in the suite
Weekly housekeeping in the suite and daily tidy
Weekly flat linen service
Emergency call system in suite
Weekly personal laundry services
Up to 90 minutes care package (tailored care services planned to meet the individual needs of the resident)
Collaboration with LHIN's Palliative Services for full continuity of care
Medication administration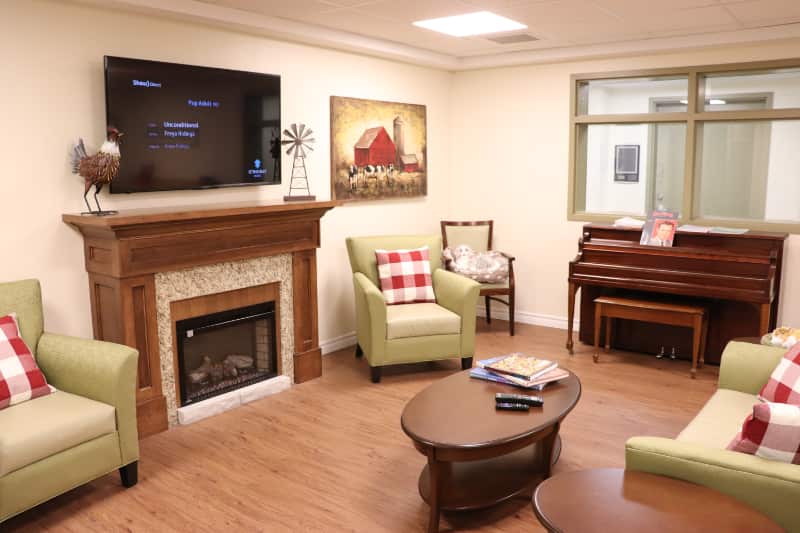 The Comforts of Home
Lanark Lifestyles is proud to offer palliative care services supported by palliative care teams based in Lanark County, while maintaining a home-like environment for its residents and their families.
Want to inquire about Lanark Lifestyles Retirement Residence or our Luxury Senior Apartments? Contact us today, and we will reply as soon as possible.