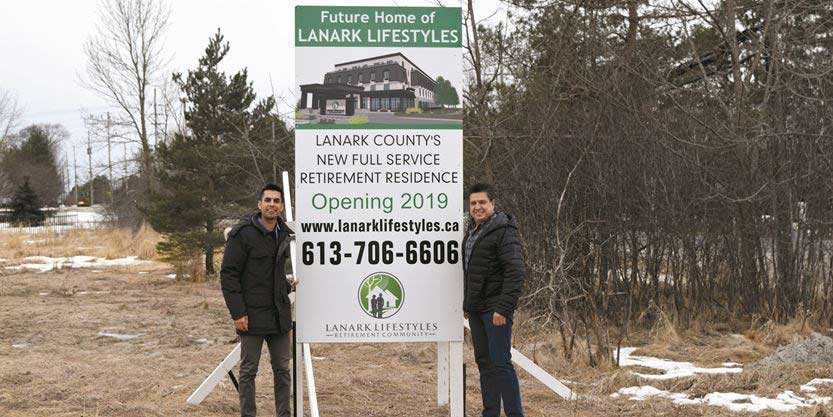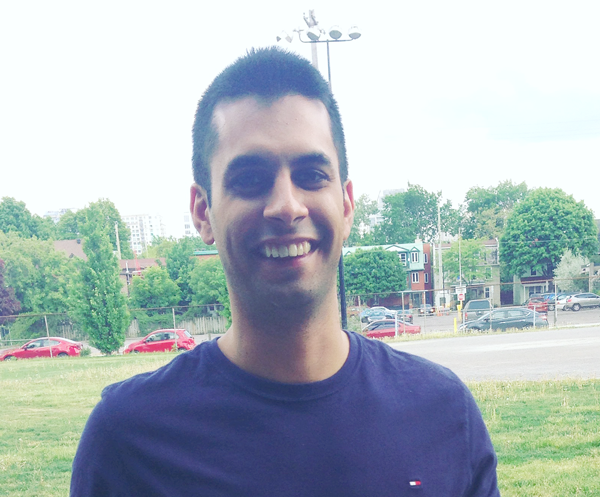 Dr. Neel Chadha, MD, CCFP
Co-Owner, Physician
Dr. Neel Chadha is a dedicated family physician who specializes in senior care. He has extensive knowledge of ailments affecting the senior population, including dementia, arthritis, congestive heart failure, and chronic obstructive pulmonary disease.
Dr. Chadha completed medical school in Calgary and carried out his family medicine residency training in Perth and Ottawa. Early in his career, he gained experience working in eight retirement homes and two long-term care homes. He also worked at five hospitals, including the Perth and Smiths Falls District Hospital.
As a child of immigrants, Dr. Chadha feels grateful for the freedoms, opportunities and lifestyles, Canada has to offer and to the generations of people who worked tirelessly to achieve them. His passion for helping seniors led him on the path to improving the standard of care—and the lifestyles—offered in retirement homes.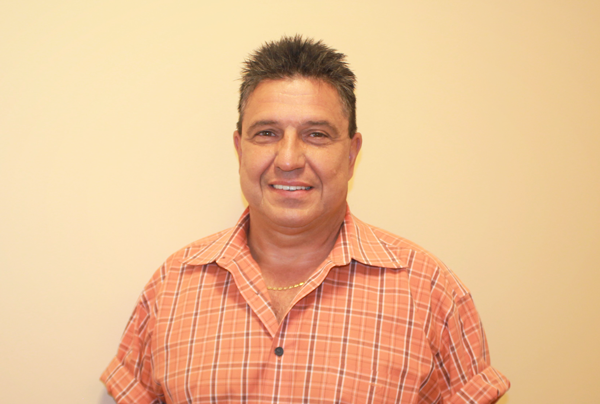 Wit Lewandowski, BSc. Pharm. BCGP
Co-Owner, Pharmacist
Wit Lewandowski is a registered pharmacist who graduated with a Bachelor of Science (Pharmacy) from the University of Toronto, College of Pharmacy. He owned and operated Rideau Pharmacy in downtown Ottawa for over 25 years before selling it to focus on the retirement home sector. In order to stay current with developments in the pharmaceutical field, particularly in the area of senior care, he continues to work as a pharmacist on a part-time basis.
Wit has successfully developed and operated two previous retirement homes: Rideau Gardens, a 121-unit, full-service retirement home in Ottawa and Quinte Gardens, a 239-unit, full-service retirement home in Belleville.
Wit has always been passionate about senior care and is one of the few pharmacists in the country with the professional designation of Board Certified Geriatric Pharmacist (BCGP). Wit is also passionate about mentorship and Dr. Neel Chadha credits him with being a "superb mentor" throughout the project.
Sign up to receive email updates about our construction progress!