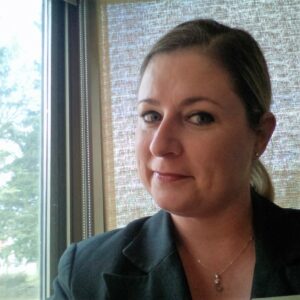 Amanda Gordon
Senior Living Advisor
Amanda is a seasoned expert in the field of retirement living having spent the past 12 years working for one of the big corporate retirement living companies. While Amanda enjoyed working for the company, commuting into the city for hours a day was getting to be too much.
Amanda's forte is full continuum of care buildings like Lanark Lifestyles and is happy to speak to anyone about the variety of care options we offer.
Amanda, her husband and their 2 Golden Retrievers live on a little hobby farm in McDonald's Corners. Amanda is really looking forward to working with the seniors and the other community stakeholders to make sure that all the seniors in Perth and the surrounding areas are supported